,
Andrey Kuzmenko scored 60th point in the NHL season
Russian striker scored in a home match against the "Dallas".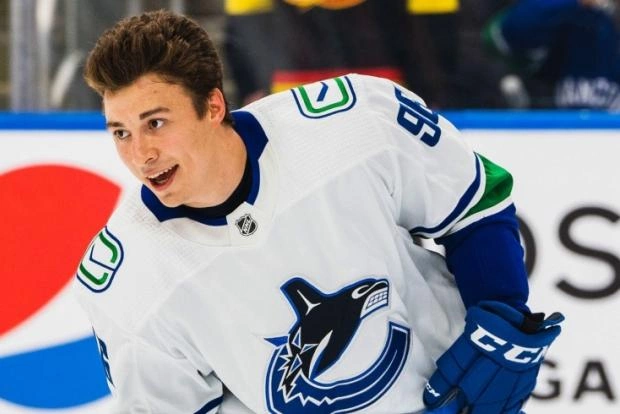 The Vancouver Canucks beat the Dallas Stars 5-2 in an NHL home game.
As part of the hosts, the puck was thrown by Russian striker Andrey Kuzmenko.
In 65 matches of the season, Kuzmenko scored 60 (33+27) points.