,
Puck Barabanov and Knyzhov were not enough for San Jose to defeat Columbus
Blue Jackets goalie Daniil Tarasov scored an assist.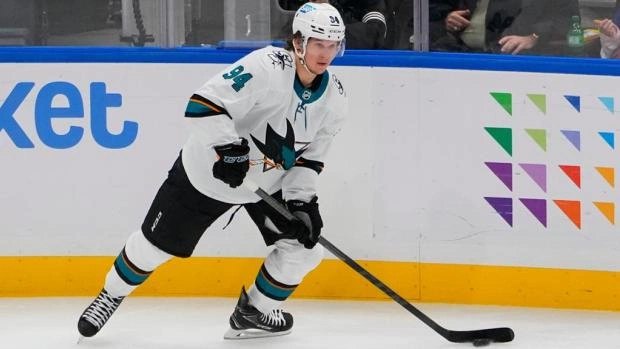 "San Jose Sharks" in the home match of the NHL lost to "Columbus Blue Jackets" – 5:6 in overtime.
As part of the hosts, a goal and an assist were scored by Russian striker Alexander Barabanov. Another goal was scored by defender Nikolai Knyzhov, who scored the first point of the season.
The guests' goalkeeper Daniil Tarasov parried 27 shots and made an assist.