,
Kamila Valieva will take part in the Muus Ustar festival
This is a youth festival that is held annually.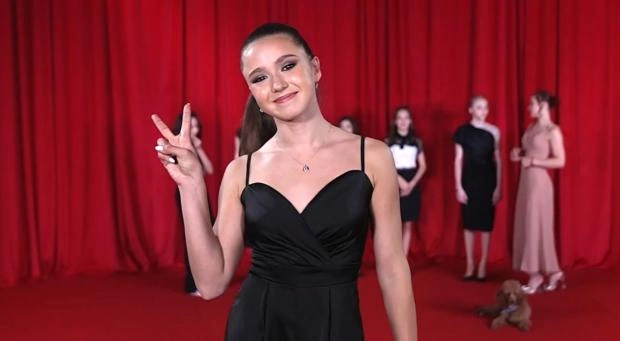 Figure skater Kamila Valieva announced her participation in the youth festival "Muus Ustar" in Yakutsk.
"Hi, friends! The Muus Ustar festival will be held very soon and I am glad to be a part of it! See you very soon in Yakutsk! See you soon!", she wrote in her telegram channel.
The festival will take place March 24-25. It was created to support the strength, talent, creativity and progressiveness of the young people of Yakutia.