,
Russian goalkeeper became the most valuable player
Artyom Zagidulin has experience playing in the KHL and NHL.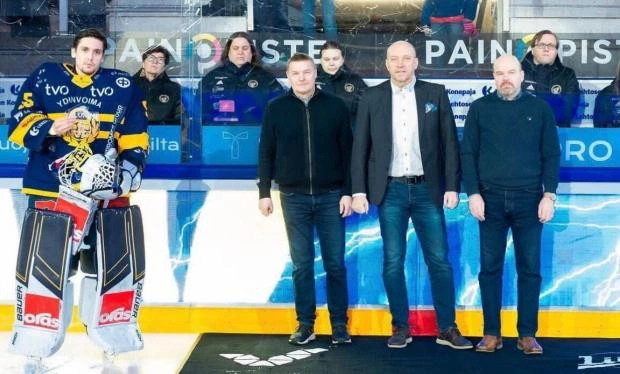 Russian goalkeeper Artyom Zagidulin has been named MVP of the regular stage of the Finnish Ice Hockey Championship.
Goalkeeper "Lucco" in 53 matches won 24 wins with a reliability coefficient of 1.84 and 91.9% of the reflected shots.
Zagidulin has been playing for Lukko since December 2021. Previously, he played for Metallurg Magnitogorsk (48 matches) and Calgary Flames (1 match).