,
Alena Kostornaya spoke about the reaction of social networks to her romance
The figure skater spoke about her romance with an ice partner.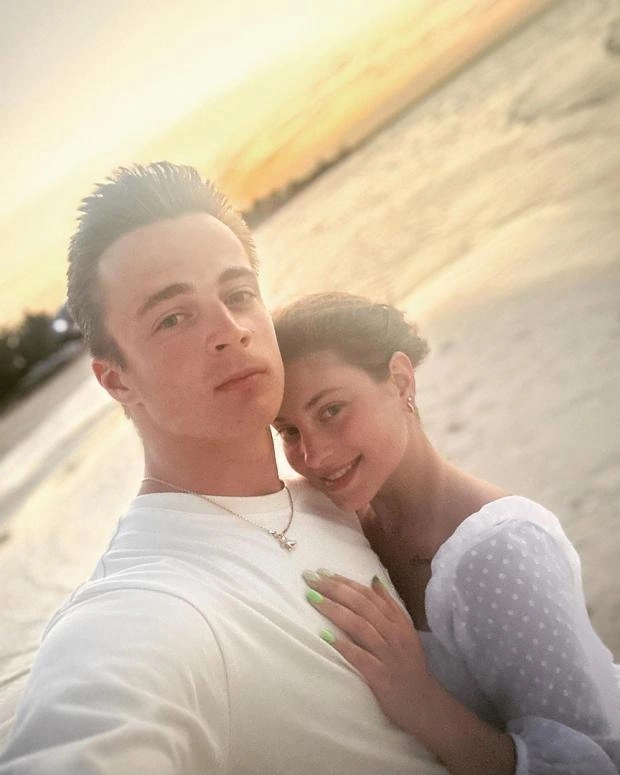 Alena Kostornaya told how subscribers reacted to the news about her romance with figure skater Georgy Kunitsa.
"Usually, when you post photos with a hint of some kind of relationship, everyone immediately starts writing and saying that this is the end of a career. Probably a quarter of all messages were about this," she said in an interview with Lenta.
She also said that she and Marten complement each other: he is calm, and she is excited.