,
Elizaveta Tuktamysheva was impressed by the show Yudruz Khan
The Japanese figure skater showed his show, in which he performed for three hours.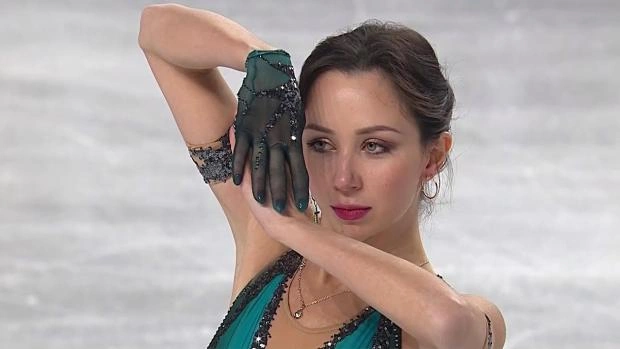 Elizaveta Tuktamysheva staged her own ice show, but said that she did not want to repeat it in her immediate plans. However, she was impressed by the three-hour performance by Japanese figure skater Yuzuru Hanyu.
"It seems to me that this is possible only in Japan and only with Yuzuru Hanyu, because he can be said to be like a god there, he is worshiped by millions of people, he is a very popular skater. three numbers in the show are very difficult to physically skate, and perform for three hours in a row ... I can't imagine where he got the strength from. It's really very cool, but I'm not such a bird. And it seems to me that I couldn't, "the figure skater shared.