,
I won't swim with sharks, I'm a little afraid of them
The figure skater spoke about extreme hobbies.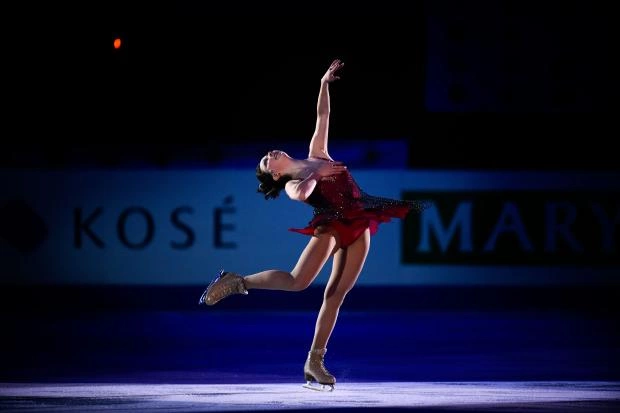 Elizaveta Tuktamysheva told what she had done the most extreme of late and about the upcoming master classes in Mexico. Earlier, Alexei Mishin said that the athlete wants to swim with sharks.
"This is not entirely true, I am a little afraid of sharks. But if I overcome this fear, it will be very cool. However, we are going to Mexico not only for this. It was more of a joke," Tuktamysheva said.
She also said that she would like to try surfing, and from the last extreme she went snowboarding.