,
Goals Ovechkin and Kuznetsov helped "Washington" to overcome the "Buffalo"
The capital team achieved victory in a series of free throws.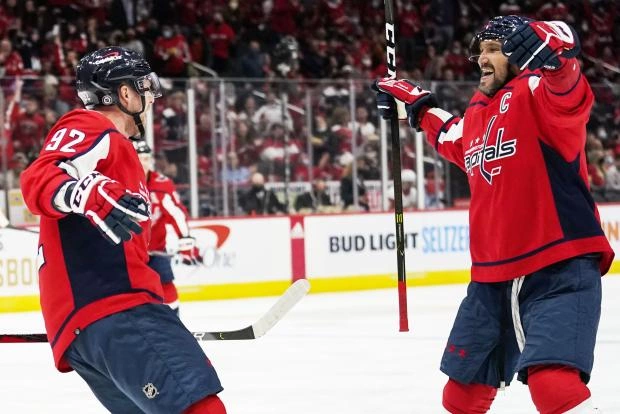 The Washington Capitals beat the Buffalo Sabers 5-4 on free throws in a home NHL game.
As part of the hosts, Russian striker Alexander Ovechkin scored the puck and made an assist. Forward Evgeny Kuznetsov chalked up a goal and a decisive bullet. Another successful pass was made by forward Alexander Alekseev.
The guests threw the puck defender Ilya Lyubushkin.