,
Colorado needed 17 Georgiev saves to defeat Torontо
Maple Leafs goaltender Ilya Samsonov had to work harder.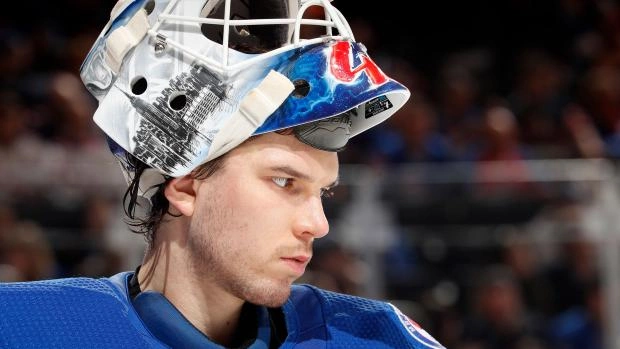 The Toronto Maple Leafs lost to the Colorado Avalanche 1-2 on free throws in a home NHL game.
Russian goalkeeper hosts Ilya Samsonov repelled 28 shots.
On account of the goalkeeper, "Colorado" Alexander Georgiev 17 saves.