,
Hat-trick Buchnevich did not save the "St. Louis" from losing "Minnesota"
The Russian striker crossed the mark of 60 points for the season.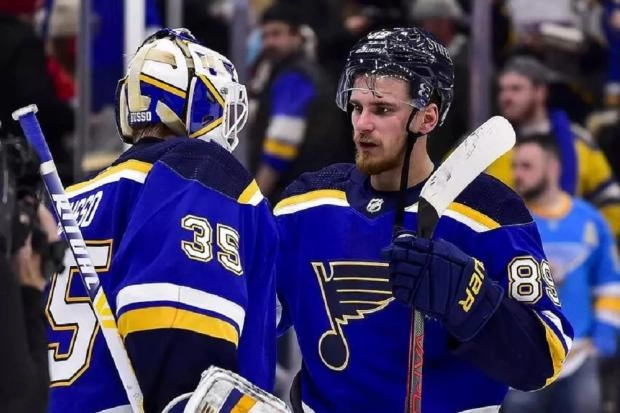 "St. Louis Blues" in the home match of the NHL lost to "Minnesota Wild" – 5:8.
As part of the hosts, a hat-trick was made by the Russian striker Pavel Buchnevich.
In 52 matches of the season, Buchnevich scored 61 (23+38) points.