,
Two-time Olympic biathlon champion Tiril Eckhoff retires
She has eight Olympic medals and ten victories at the world championships.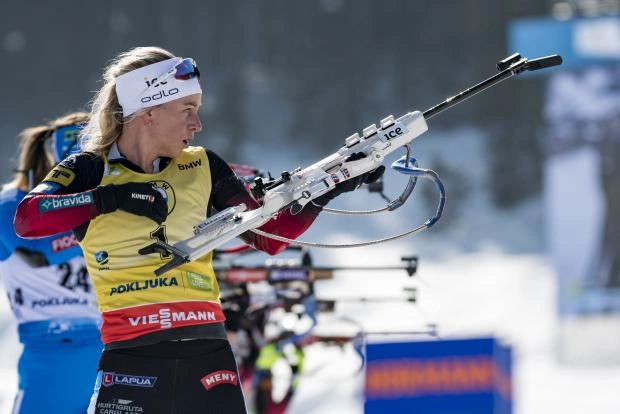 Norwegian biathlete, 2-time Olympic champion Tiril Eckhoff retired.
Her last tournament was the World Cup in Holmenkollen (Norway), where she won two races.
"Now that I've decided to leave, I still think I'm leaving at the peak - I was able to get two wins at home in front of a fantastic crowd, friends and close family," Eckhoff, 32, wrote in her microblog.
Eckhoff won 2 gold, 3 silver and 3 bronze medals at the Winter Olympics, and also became the world champion 10 times.