,
Gianni Infantino re-elected as FIFA president with applause
The Swiss functionary was the only candidate for the post.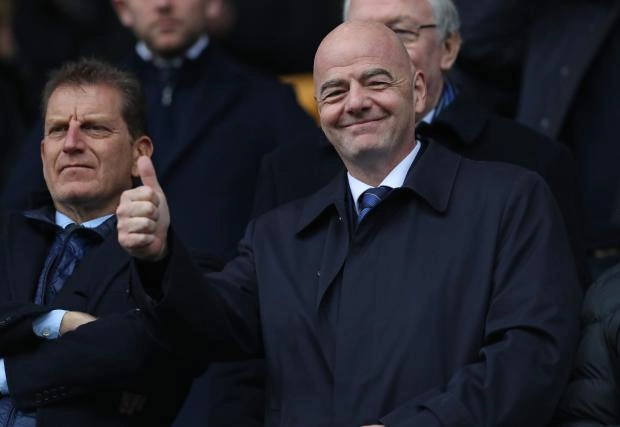 Gianni Infantino has been re-elected as FIFA President.
At the congress in Kigali (Rwanda), he was elected without a vote - only with applause. According to the FIFA statutes, this option is possible, since Infantino was the only candidate.
The term of office of the Swiss functionary is calculated until 2027. He has been in office since February 2016.