,
FIFA President proposes to introduce a cap on transfer costs
World football spent nearly $1.6 billion on player purchases in February.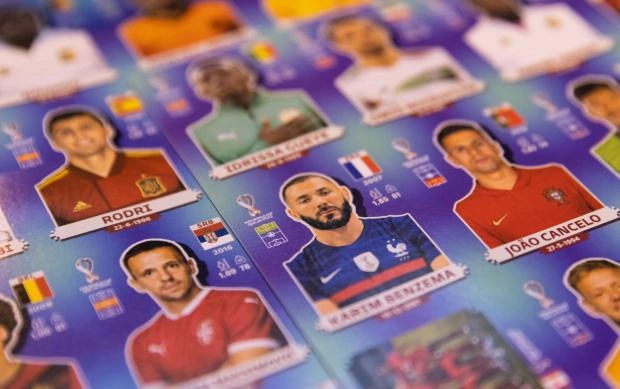 FIFA President Gianni Infantino has proposed introducing a ceiling on the cost of buying a game in football.
"Probably, it will be necessary to introduce a ceiling. We will need to think about how to designate it," he said at the FIFA congress in Kigali (Rwanda).
Clubs spent $1.57 billion on players in February, a record high.