,
Canadian Martin Dazhane claims that everything is stricter in Russia
Ex-coach Trusova spoke about the difference between working with figure skaters in Russia and Canada.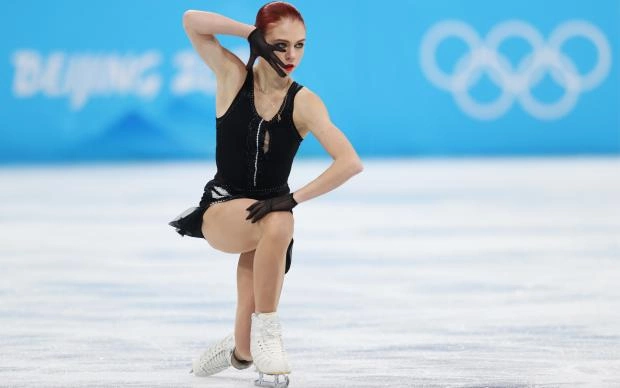 Former coach of Alexandra Trusova, Martin Dazhane, told what is the main difference between the work of firugists in Canada and Russia.
"Here, in Russia, there is a huge discipline, everything is very serious. Children are prepared for starts differently. In Canada, the main thing is that the child is happy and smiles more. she noted.
Evenine works with figure skaters in New Moscow. She became Trusova's first coach after she moved from Ryazan.