,
Evgenia Medvedeva about the show programs tournament
Competitions will be held on March 18 in Moscow.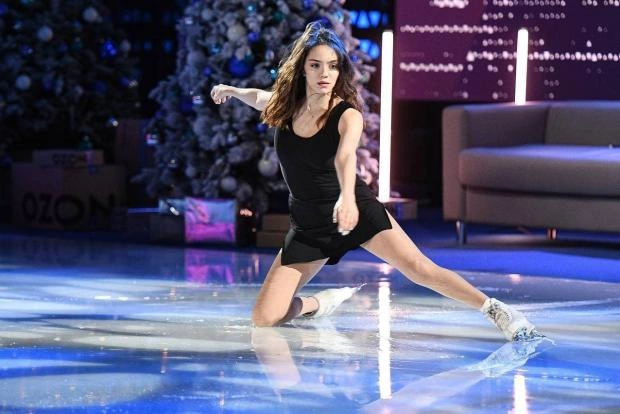 Figure skater Evgenia Medvedeva told how athletes relate to show program tournaments.
"Athletes have a clear division: a show and a real tournament, competitions. We ourselves have a bit of a cognitive dissonance that here we skate shows, but at the same time we compete. Somehow it doesn't converge. show, performance. The last thing you think about competitions, "she said on Channel One.
She also said that each of the participants already knows what program they will skate, but so far does not give each other hints that it will be.