,
Alena Kostornaya: I could not endure a child like me in childhood
The figure skater does not understand how her coach Elena Zhgun led her for five years.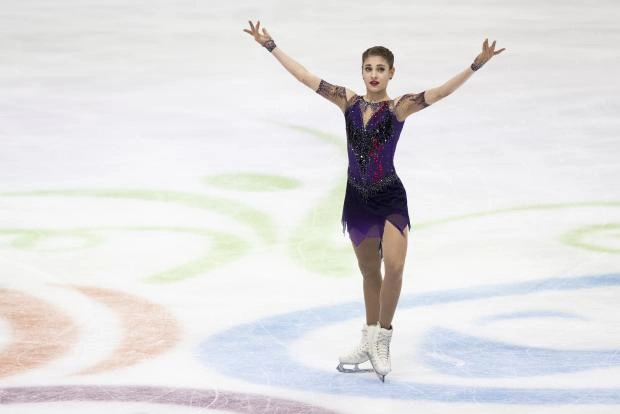 Alena Kostornaya spoke about working with children and about what kind of child she herself was.
"When my mother tells something, I think about my behavior: I would kill for this. Sometimes I work with children, I have been putting on programs for two years now. I understand: I could not tolerate such a child as I was in childhood. problems, could run somewhere and forget what needed to be done, set up a lot of people," she said.
Kostornaya stressed that she did not understand how the coaches generally agreed to work with her.
"How did Elena Vyacheslavovna Zhgun lead me from 7 to almost 13 years old? And we still managed to succeed. And now we are on good terms, I can turn to her on any issue," the skater summed up in an interview with Lenta.