,
Elena Vaitsekhovskaya: Valieva has nothing to lose
The journalist believes that Camila is a victim of the Olympic scandal.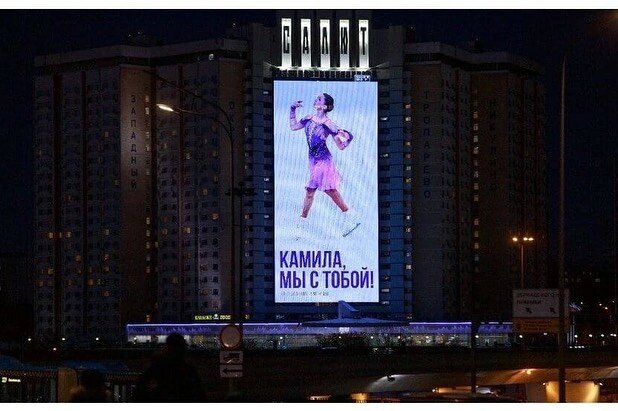 Journalist Elena Vaitsekhovskaya spoke about the situation that has developed around figure skater Kamila Valieva, who may be disqualified due to doping.
"In the eyes of the vast majority of people from the world of sports, she is the victim of the Olympic scandal, and not the culprit. Even those who continue to demand punishment for the athlete for a positive pre-Olympic doping test understand this. At the same time, Valieva, no matter how strange it may sound, has absolutely nothing The threat of disqualification still hangs over the athlete, and the prospect of losing the Olympic gold won in the team tournament hangs over the country, but the paradox is that the guilty verdict is unlikely to aggravate the overall situation and plunge Camila into an abyss of stress," she wrote. it's in the RT column.
Vaitsekhovskaya also emphasized that the four years for which they want to remove the Russian figure skater is an overestimated measure. In the most negative scenario, the prosecution will be able to achieve two years of disqualification.