,
Evgeny Plushenko's statements about refereeing will be considered on March
The previously famous figure skater criticized the work of the judges after the loss of his students.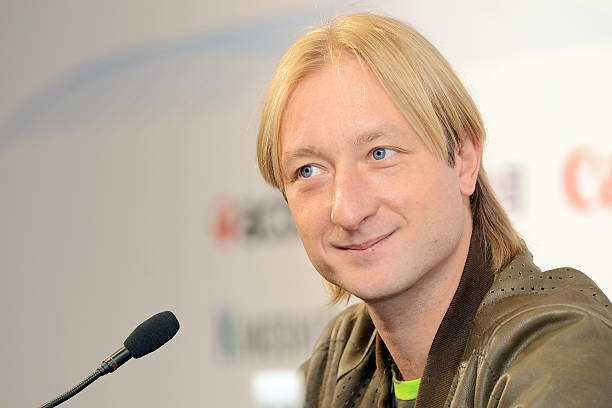 The Russian Figure Skating Federation has assembled an ethics commission because of Evgeni Plushenko's statements about judging.
The famous figure skater criticized the refereeing at the Russian championship among juniors. There, his pupils Veronika Zhilina and Sofya Titova took second and fourth places, respectively.
The commission will meet on March 20. The agenda contains 10 items.