,
Lionel Messi ready to return to Barcelona
Everything will depend on the offer of the Catalan club.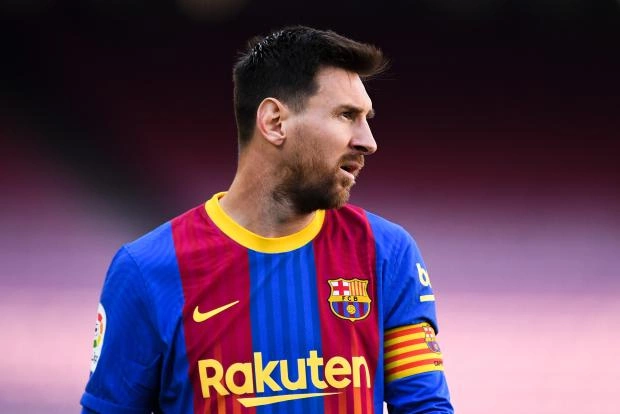 PSG striker Lionel Messi is ready to return to the Spanish "Barcelona".
According to journalist Joan Fontes, this option is also supported by the striker's family. Barcelona president Joan Laporta spoke to Messi by phone and apologized for the financial situation that kept the striker from staying at the club in 2021.
Messi's move depends on Barcelona's offer.