,
Roman Kostomarov removed from ventilator
In the state of the famous skater, there have been improvements.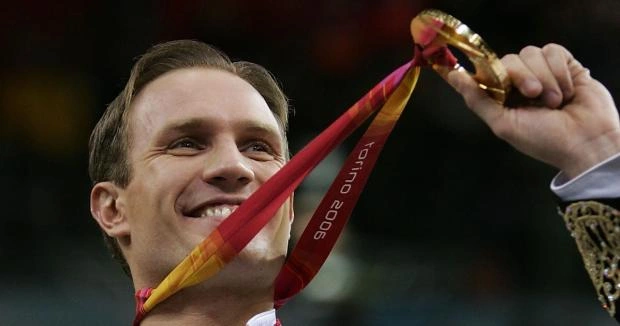 Roman Kostomarov was disconnected from the ventilator, he began to speak.
It is reported by Starhit, citing a source.
The famous figure skater has been in the hospital since January 10, where he got with pneumonia. Due to developing sepsis and necrosis, his feet and some fingers were amputated.