,
Puck Nichushkin helped "Colorado" to cope with "Ottawa"
The Russian striker has already scored 14 goals this season.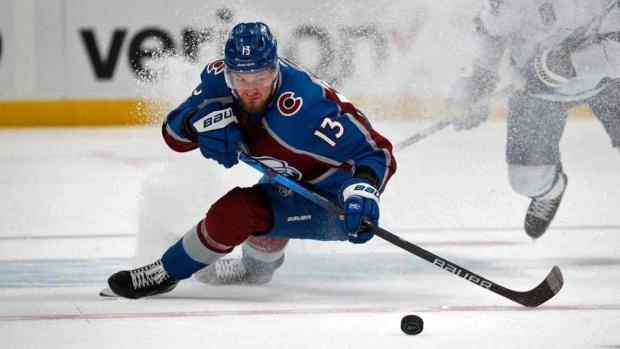 The Colorado Avalanche beat the Ottawa Senators 5-4 in the NHL away game.
As part of the Colorado, the puck was thrown by Russian striker Valery Nichushkin.
In 38 games of the NHL season Nichushkin scored 36 (14+22) points.