,
Marchenko's goal did not save "Columbus" from losing to "Los Angeles"
The Russian puck was the only one for the Blue Jackets.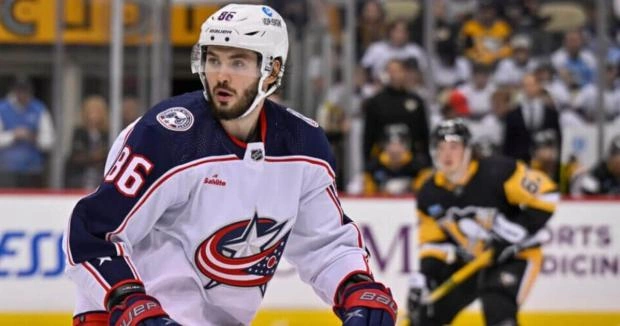 "Columbus Blue Jackets" in the guest match lost to the NHL "Los Angeles Kings" – 1:4.
Puck "Columbus" on account of the Russian striker Kirill Marchenko.
Goalie Daniil Tarasov came out in the starting lineup of the Blue Jackets, missed 4 goals with 23 parried shots, and then was replaced in the 34th minute.