,
Champions League quarter-finals announced
"Real" will face "Chelsea", "Manchester City" got in rivals "Bayern".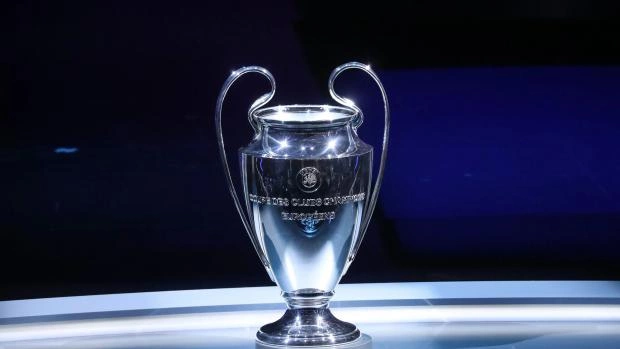 The draw for the quarter-finals and semi-finals of the Champions League took place.
In the quarter-finals will play the Spanish "Real" and the English "Chelsea", the Italian "Inter" and the Portuguese "Benfica", the English "Manchester City" and the German "Bayern", the Italian "Napoli" and "Milan".
The first legs will take place on April 11-12, the return legs on April 18-19.
In the semi-finals, the winners will play in pairs Real Madrid - Chelsea and Manchester City - Bayern, Milan - Napoli and Inter - Benfica.
The semi-finals will take place on 9-10 and 16-17 May.