,
Europa League quarter-finals announced
"Manchester United" will meet with "Seville", "Juventus" - with "Sporting".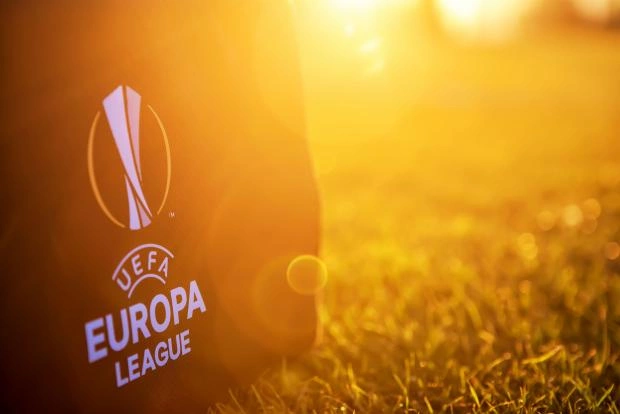 The draw for the quarter-finals of the Europa League has taken place.
At this stage, the English Manchester United and the Spanish Sevilla, the Italian Juventus and the Portuguese Sporting, the German Bayer and the Belgian Union, the Dutch Feyenoord and the Italian Roma will play among themselves.
In the semi-finals, the winners in pairs Juventus - Sporting and Manchester United - Sevilla, Feyenoord - Roma and Bayer - Union will meet.