,
Because of the tournament show programs almost divorced his wife
The figure skater's wife Tatyana Totmyanina will also take part in the competition.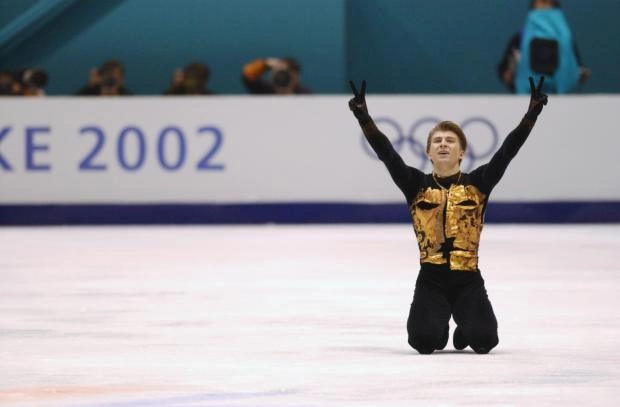 The famous figure skater Alexei Yagudin will take part in the show program tournament. His wife, Olympic champion in pairs Tatyana Totmyanina, will also compete at the tournament with Maxim Marinin.
"We almost divorced my wife! I say: "Tanya, what do you bet?" She: "I won't tell." I say: "I mean? We are a family, we have been together for a billion years," he told Channel One.
Show programs tournament will be held in Moscow on March 18.