,
Artem Kovalev: I wish to be responsible for 2 people - myself and the coach
The skater does not rule out that he would take part in the "Ice Age".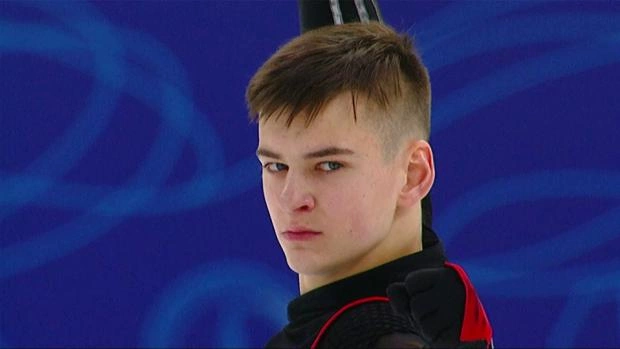 Artem Kovalev told us why he did not want to try his hand at pair skating.
"First of all, I want to be responsible for only two people - myself and my coach. In pairs skating, a third person is added. What if the horse suddenly goes sideways in support? What if you drop it? I don't want to have these problems. Plus there is a lot of pressure on my back, and I do not do well with it," he told Sport24.
But the skater did not rule out the possibility of taking part in the show "Ice Age": there the elements are simpler and there is no need to interact with a partner 24/7.