,
Ovechkin's goal didn't save Washington from losing to St. Louis
The capital team still can't get on the winning track.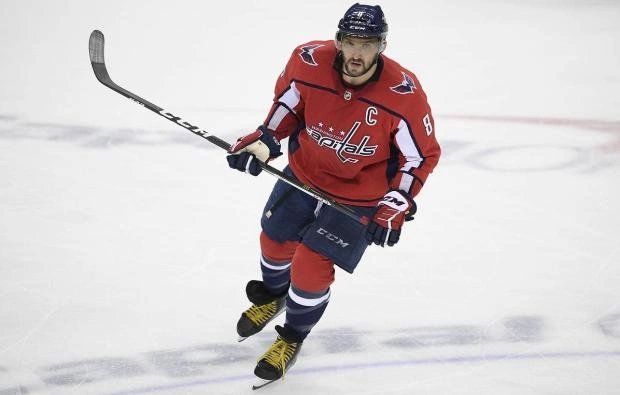 "The Washington Capitals lost a home NHL game to the St. Louis Blues, 2-5.
The Russian forwards Aleksander Alekseev and Alexander Ovechkin each had a goal assist for the home team.
As for the visitors, forward Pavel Buchnevich provided the scoring pass.
"Toronto defeated Carolina thanks to 32 saves by Samsonov