,
"Toronto defeats Carolina thanks to Samsonov's 32 saves
The Maple Leafs are confident in the conference table.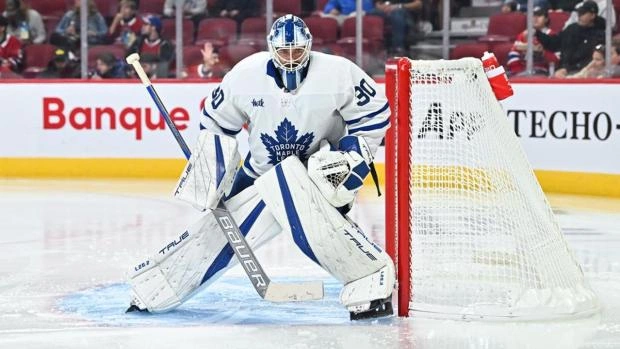 "The Toronto Maple Leafs beat the Carolina Hurricanes 5-2 at home in an NHL game.
Toronto's Russian goalie Ilya Samsonov saved 32 shots. Pyotr Kochetkov had 19 saves for the visitors.
The Maple Leafs are in fifth place in the Eastern Conference with 91 points.