,
Alla Mikheeva earned more than the figure skaters at the ice show
"RB Business" counted the revenues from the ice show in St. Petersburg.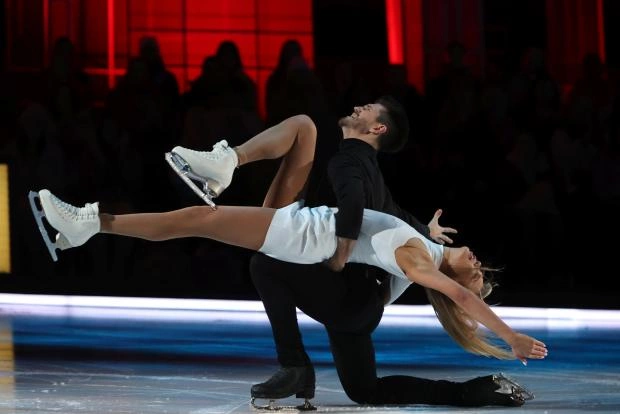 Alla Mikheeva, who took part in "Evening Urgant", earned 400 thousand rubles on the ice show.
Skaters' fees ranged from 140 to 160 thousand rubles.
Alexei Yagudin earned 500 thousand rubles, while Yevgenia Medvedeva - 275 thousand.
The biggest fee was paid to Ilya Averbukh for services of a choreographer - Br750 thousand.
Kamila Valieva told about her competitors at the tournament of show programs