,
Zlatko Dalic remains head coach of Croatia
At the 2022 World Cup, he led the Chequers to a bronze medal.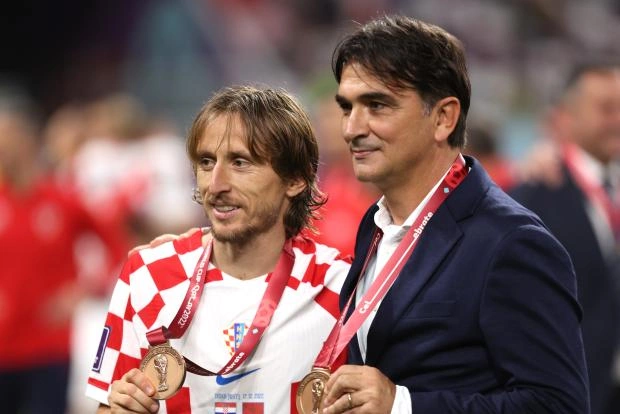 Zlatko Dalic will continue as head coach of the Croatian national soccer team.
His new contract runs until the end of the 2026 World Cup qualifiers.
Under Dalic, the Croats won World Cup bronze in Qatar in 2022.