,
Ustyugov and Nepryaeva won the sprint at the Russian Championships
The best Russian skiers will compete for medals in Tyumen.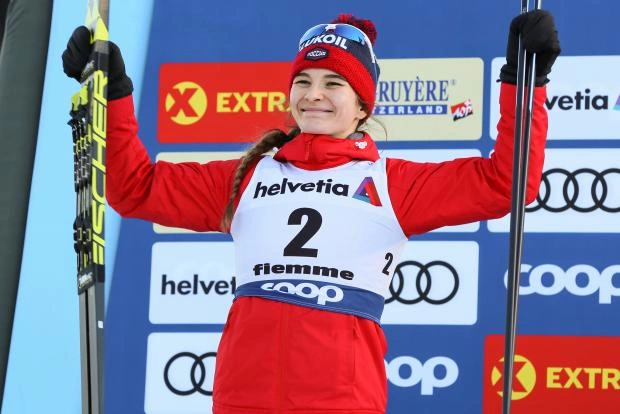 At the Russian Cross-Country Skiing Championships in Tyumen, medals were awarded in the sprint.
Sergey Ustyugov won the men's sprint, beating Alexander Terentyev and Alexander Bolshunov.
In women women's sprint Natalia Nepryaeva came first, Alyona Baranova was second, Elizaveta Pantrina was third.
Elena Vyalbe named a Russian skier capable of becoming a world leader