,
Kamila Valieva and Mark Kondratyuk won the Audience Choice Award
Among the couples, the audience noted the duet Vasilisa Kaganovskaya / Valery Angelopol.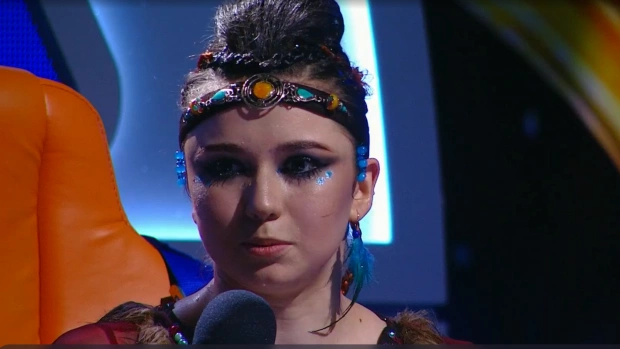 The winners of the Audience Choice Award following the results of the Show Programs Tournament have become known.
Among the singles, Kamila Valieva became the best, among the men, the audience noted Mark Kondratyuk, Vasilisa Kaganovskaya and Valery Angelopol became the best pair.
The jury also noted the best skaters:
Nikolai Tsiskaridze - Tatyana Totmyanina / Maxim Marinin;
Evgeny Mironov - Mikhail Kolyada;
Alla Sigalova - Sofia Akatieva;
Boris Eifman - Elizaveta Tuktamysheva;
Valentin Yudashkin - Tatyana Volosozhar / Maxim Trankov.