,
Johannes Klebo wins the overall World Cup title for the fourth time
The Norwegian skier won the sprint in Falun, and now it is impossible to catch up with him.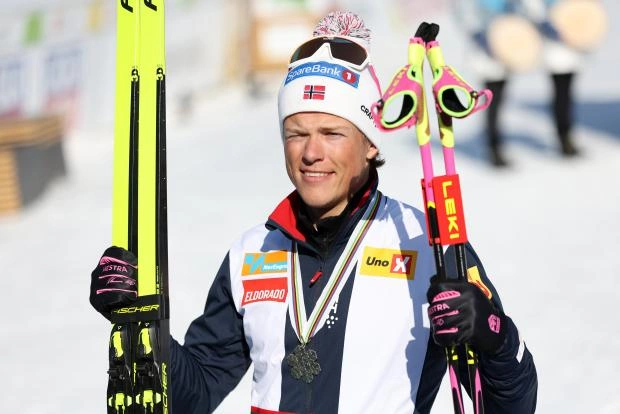 Norwegian skier Johannes Klebo ahead of schedule became the winner of the overall standings of the World Cup in cross-country skiing.
After winning the sprint at the Falun stage, Klebo guaranteed himself 1st place with three races to go, becoming out of reach for the nearest pursuer, the Norwegian Paul Golberg.
This is the 4th victory of Klebo in the overall World Cup. More often, only the Swede Gunde Svan (5) and the Norwegian Bjorn Daly (6) managed to do this.