,
"It was unusual and exciting to perform" - Elizaveta Tuktamysheva
According to the results of the competition, the figure skater took eighth place.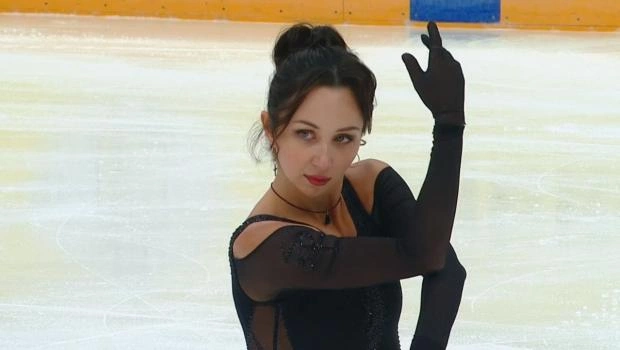 Elizaveta Tuktamysheva shared her impressions about the show program tournament.
"Honestly, it was unusual and exciting to perform, because you seem to understand that this is still a competition, and somewhere in the unconscious you already begin to worry a little, but it seems like a show where there is usually almost no excitement, there is only inspiration and joy. I had a number with a machine, and I was initially worried that something would happen to him or me, but a couple of successful rehearsals swept away my doubts, but still," she wrote in her telegram channel.
She also noted that the moment she stepped onto the ice and the music started playing, she allowed herself to fully enjoy the moment.