,
Andrey Kuzmenko brought Vancouver victory over Los Angeles
The Canucks won in California on free throws.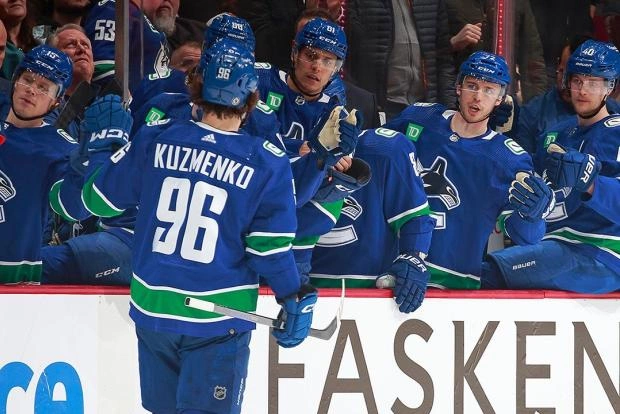 The Vancouver Canucks beat the Los Angeles Kings 3-2 on free throws in the NHL away game.
The decisive bullet was scored by the Russian striker Andrey Kuzmenko.
With 65 points, Vancouver is 12th in the Western Conference.