,
Romanov and Sorokin helped the Islanders deal with San Jose
The Russian goalkeeper saved all the shots of the "sharks", except for one.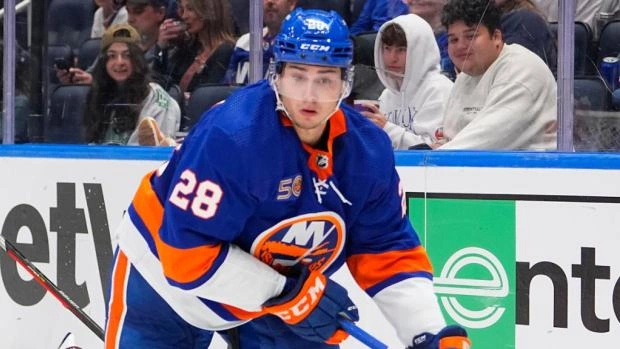 The New York Islanders defeated the San Jose Sharks 4-1 in the NHL away game.
As part of the New Yorkers, Russian defender Alexander Romanov made an assist.
Islanders goalie Ilya Sorokin parried 29 shots.