,
Christophe Galtier: Too early to talk about Messi's future
The contract of the Argentinean with the Parisians expires at the end of the season.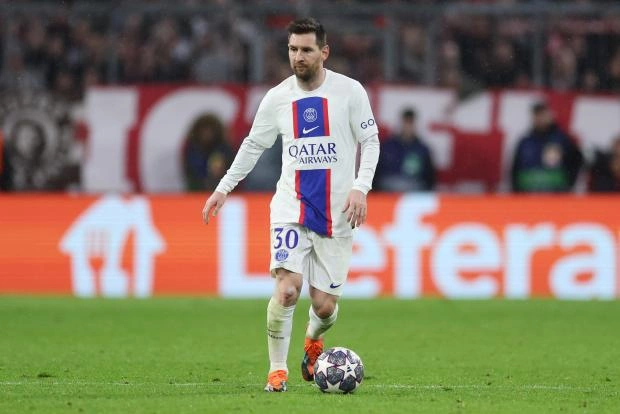 The issue of extending the contract with striker Lionel Messi has not yet been resolved, said PSG head coach Christophe Galtier.
"It's too early to talk about the future of Messi. Lionel communicates a lot with the management," Pulce quoted him as saying.
Galtier added that the club wants to keep Messi.
"An extension would be good for everyone," the coach said.
Messi's current contract with PSG expires in the summer.