,
Ilya Averbukh spoke about the condition of Roman Kostomarov
The choreographer noted that the skater is ready to fight for his life.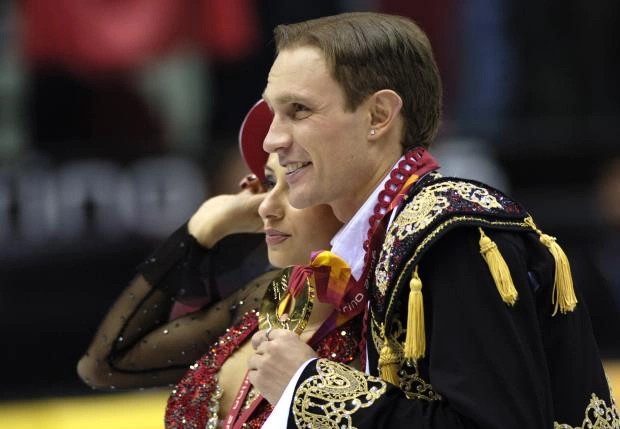 Choreographer Ilya Averbukh spoke about the condition of his friend figure skater Roman Kostomarov.
"We all support Roma. Indeed, his family is going through very difficult trials. All we can do is support comprehensively. I can say that Roma is absolutely conscious; he understands everything, is ready to fight, fight, ready to go forward. We will do everything so that Roma not only lives a full life, but also returns to the ice. Of course, we must pray, because a huge road is still ahead. But there is light at the end of the tunnel, and we all strive for it, "he said.
Kostomarov has been in intensive care since January 10. The figure skater, on the background of necrosis, was amputated with a hand on one arm and feet and lower legs.