,
Mark Kondratyuk: I'm glad I got the audience award
The figure skater became the best among men according to the fans at the show programs tournament.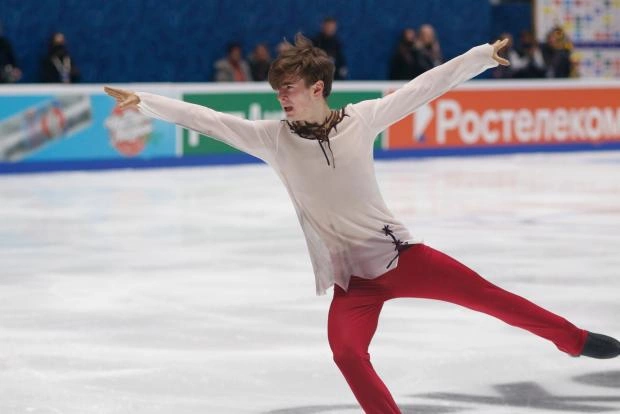 Mark Kondratyuk spoke about his impressions of performing at the show programs tournament. The skater presented the Little Prince based on the book by Antoine de Saint-Exupery.
"I think that I passed, from what I could, quite well. Everything that was staged, everything that was in my power. I am very glad that I received the audience award, which means that people liked my number," he said.
Kondratyuk skated after Kamila Valieva, who "caused rain" in the room. In one of the moments of the performance, the skater lay down in a puddle that remained after Valieva's performance.