,
Alexander Zhulin told why he doesn't make athletes out of daughters
The coach has three daughters: Alexandra from Tatyana Navka and Ekaterina and Elena from Natalia Mikhailova.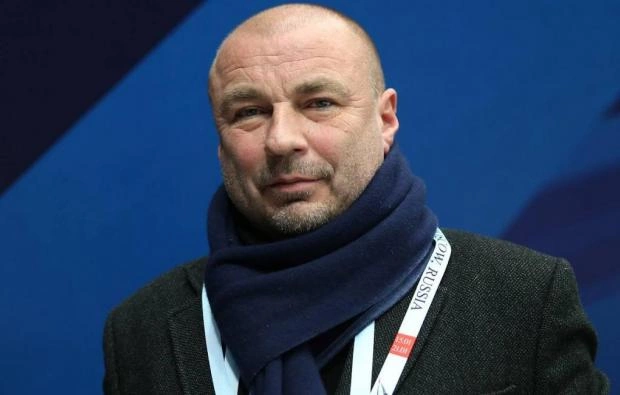 Coach Alexander Zhulin told how he feels about his children becoming athletes.
His eldest daughter Alexandra received a good education at MGIMO and is engaged in business. The average Ekaterina was engaged in sports and ballroom dancing, but asked her parents to leave them. They didn't insist.
"There are a lot of professions and occupations in the world, besides sports, and there are also husbands. Our girls are beautiful. So now we look at training and other things more calmly. First of all, I want my daughters to live and just be happy," he said.
He also noted that child athletes among athletes is a stereotype from which he departs.