,
Sergi Roberto: Barcelona players are waiting for Messi now
The Argentine's contract with PSG expires at the end of the season.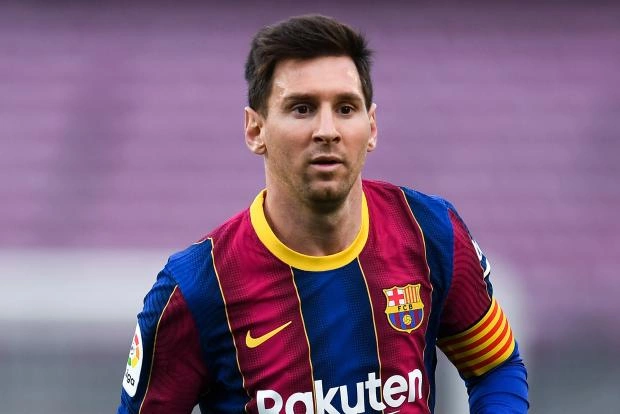 Spanish "Barcelona" defender Sergi Roberto said that the team is waiting for the return of striker Lionel Messi.
"We will welcome him with open arms," Mundo Deportivo quoted him as saying.
Roberto added that at the same time, the decision on his return is made by the club's management and the head coach.
"But if we are talking about the players, then we are waiting for him now," he said.
Earlier it was reported that Messi could return to Barcelona in the summer.