,
Nikita Kucherov is the third hockey player with 100 points this season
He shot the puck into the New Jersey net and hit the round mark.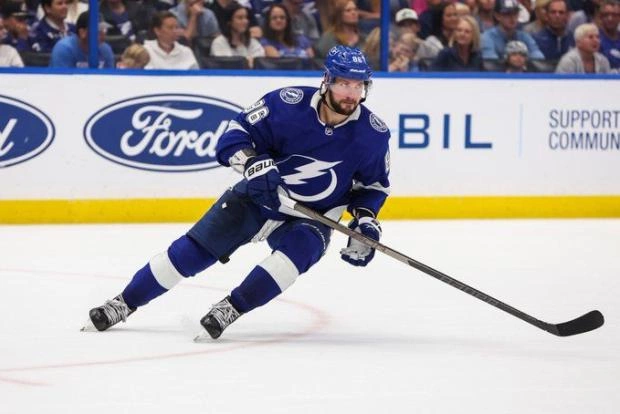 Russian forward "Tampa Bay Lightning" Nikita Kucherov became the third player in the NHL season to score 100 points.
He reached this mark in a duel against the New Jersey Devils (2:5), having thrown the puck. He has 28 goals and 72 assists.
Earlier, Edmonton Oilers forwards Connor McDavid (134) and Leon Draisaitl (104) scored 100 points each.