,
Tampa made an offer to Daniil Pylenkov
Two years ago, the Lightnings chose the Severstal defender in the draft.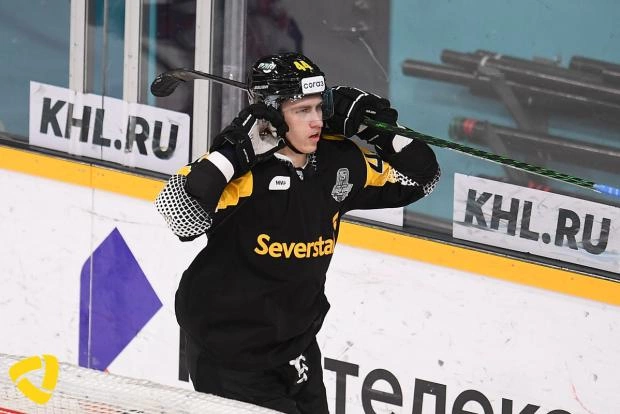 Defender Cherepovets "Severstal" Daniil Pylenkov received offers from the "Tampa Bay Lightning".
He could play in the NHL next season, according to Metaratings.
Pylenkov, 22, was selected by the Lightnings in the 2021 draft.
In the 2022/23 season, Pylenkov played 47 games in the KHL, scoring 26 (5+21) points.