,
Leonova about the show program tournament and Aliyev's performance
The figure skater especially appreciated the number of Dmitry Aliev.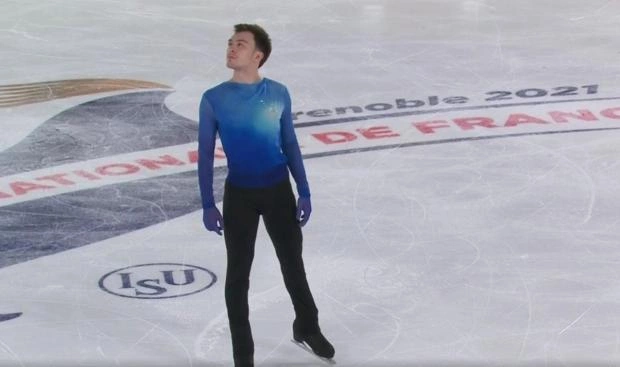 The silver medalist of the 2012 World Championship Alena Leonova highly appreciated the performance of Dmitry Aliev at the show programs tournament and expressed bewilderment that the figure skater took such a low line.
"I had questions about the refereeing. It seems that some athletes were sued. They squeezed everything out of themselves, but the marks were underestimated. This mainly concerns Dima Aliyev. This athlete is talented and can ride on an aortic rupture just what he did. But the ratings… I, frankly, wanted to turn off the TV after that, but I watched it because other numbers were interesting," she said.
Dmitry Aliev took 22nd place and 24 possible. Alexei Yagudin became the winner of the show programs tournament.