,
Trusova was not allowed to the show programs tournament with a pair number
The figure skater missed significant starts throughout the season.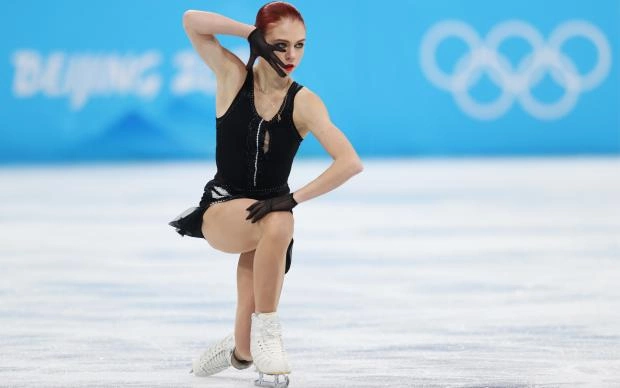 Alexandra Trusova could take part in the show programs tournament, but was not allowed.
According to RIA Novosti, citing a source, the figure skater planned to show a pair number, but she was refused due to inconsistency with the competition regulations, since Trusova is a single skater.
Show programs tournament was held on March 18 in Moscow. Alexei Yagudin became the winner of the competition.