,
Alyona Kostornaya told how she reacts to the hatred
The skater believes that it is impossible to please everyone.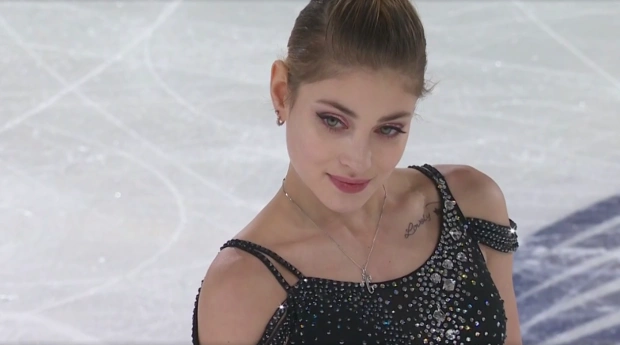 Aliona Kostornaya told on her Youtube channel how she reacts to online hate speech.
"The more time passes, the more angry the comments sometimes come, of course. All I can do is open up, laugh at them. I have things to do - I'm not going to waste my time to go and throw something at somebody. I have an occupation, a thing I love, that I try to occupy all my time with. And if a person has time to waste on something like this, then I feel sorry for that person, because he has not yet found something he likes," she said.
Kostornaya stressed that it's impossible to please everyone and she tries not to dwell on it. She believes that every angry comment helps her to grow mentally.