,
Inter Miami is ready to give Lionel Messi some shares
They can be included in the deal when the contract is signed.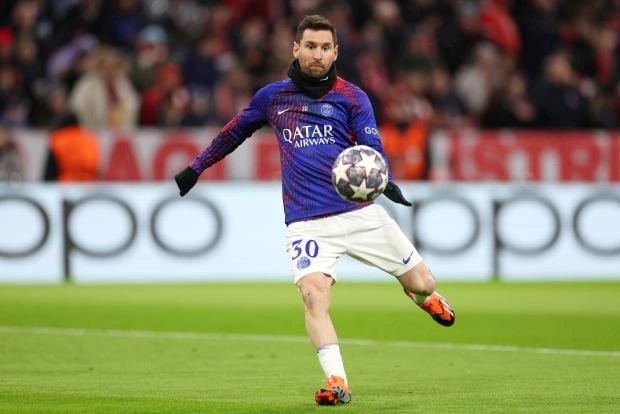 U.S. Inter Miami is ready to offer French PSG striker Lionel Messi a 5 percent shares of club stocks in order to sign a contract with him.
The club, which plays in the North American MLS, intends to invite Messi in 2025, according to journalist Jose Antonio Ponseti.
Messi's contract with PSG expires at the end of the season.