,
Daniel Grassl: The goal for next season is to surpass all I train with
The skater will take part in the world championships.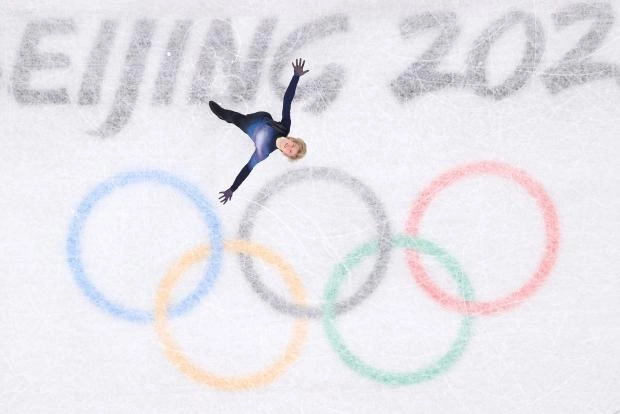 Daniel Grassl, who trains in Eteri Tutberidze's group, talked about the atmosphere in the team and goals for next season.
"There's such a warm atmosphere at the rink, we train so much and I really like what we're doing. I just feel like I'm getting more energy and motivation, which is what I need especially this year. I want to be able to overcome every single girl I train with in Moscow next season", he said.
The skater also noted that he had never trained in a group with so many quadruple jumps before.
Daniel Grassl will take part in the World Figure Skating Championships, which will be held in Japan on March 22-26.