,
Alexei Yagudin about the image of the office worker for the show tournament
The skater earned the maximum number of points and won the tournament.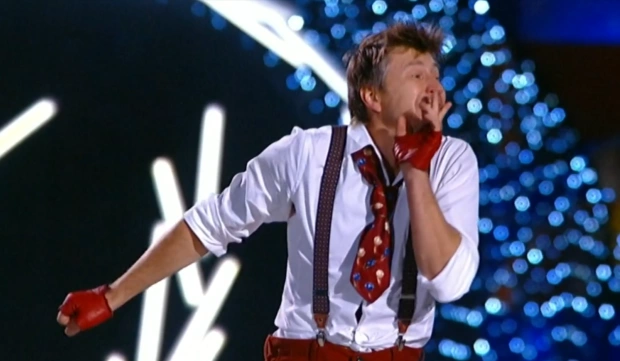 Alexei Yagudin told what he wanted to convey in his number at the tournament of show programs.
"We stopped at the image of a naive boy or a man, kind, but who does not have everything going on in his life. And somehow the idea of the beam was born at once. It's like a particle of light, which he accidentally notices on the pavement. He starts playing with this reflection and he gets saturated with light and energy", he told the FFKKR.
He emphasized that the image reflects everyone who is looking for love, kindness and happiness. And only a ray of light keeps you going.
Yagudin also said that he had spend long time experimenting, achieving the desired effect and practicing the light solution of the number.