,
Alexander Enbert: The World Championships will be exciting and interesting
The world tournament will be held in Japan without the Russians.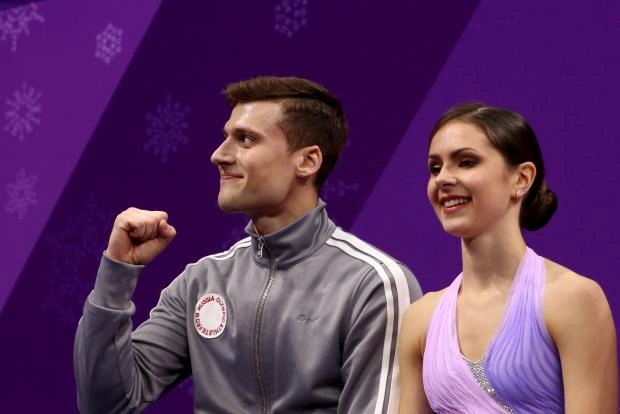 Alexander Enbert talked about his expectations for the upcoming World Figure Skating Championships.
"I think the World Championships will be quite exciting and interesting in some disciplines, and a little more relaxed than we are used to. If we go by species separately, then in pairs skating, of course, it will be interesting to look at the Japanese, who at last year's Olympics declared themselves as worthy athletes who can do complex and interesting content and skate beautiful programs," he said.
Enbert also said that the last year's Russian Grand Prix finals showed that the participation of our skaters could add an interesting twist to the rivalry.
In addition, he said he would be interested in watching the Hungarian pair Maria Pavlova/Alexey Svyatchenko.